Introduction to the Basic Principles of Positioning Technology
Nowadays, one parameter is missing from many scenarios, car rental, assets in warehouses, packages and containers in logistics, hospital personnel, and people who are injured but cannot be reached in an accident.

This parameter connects and automates many processes that fall apart before, improves efficiency and safety, and lowers the cost of the total flow, which in turn improves the competitiveness of the organization, customer satisfaction, and comfort of employees. It can widely used in industry, agriculture, logistics, consumer electronics, and aerospace.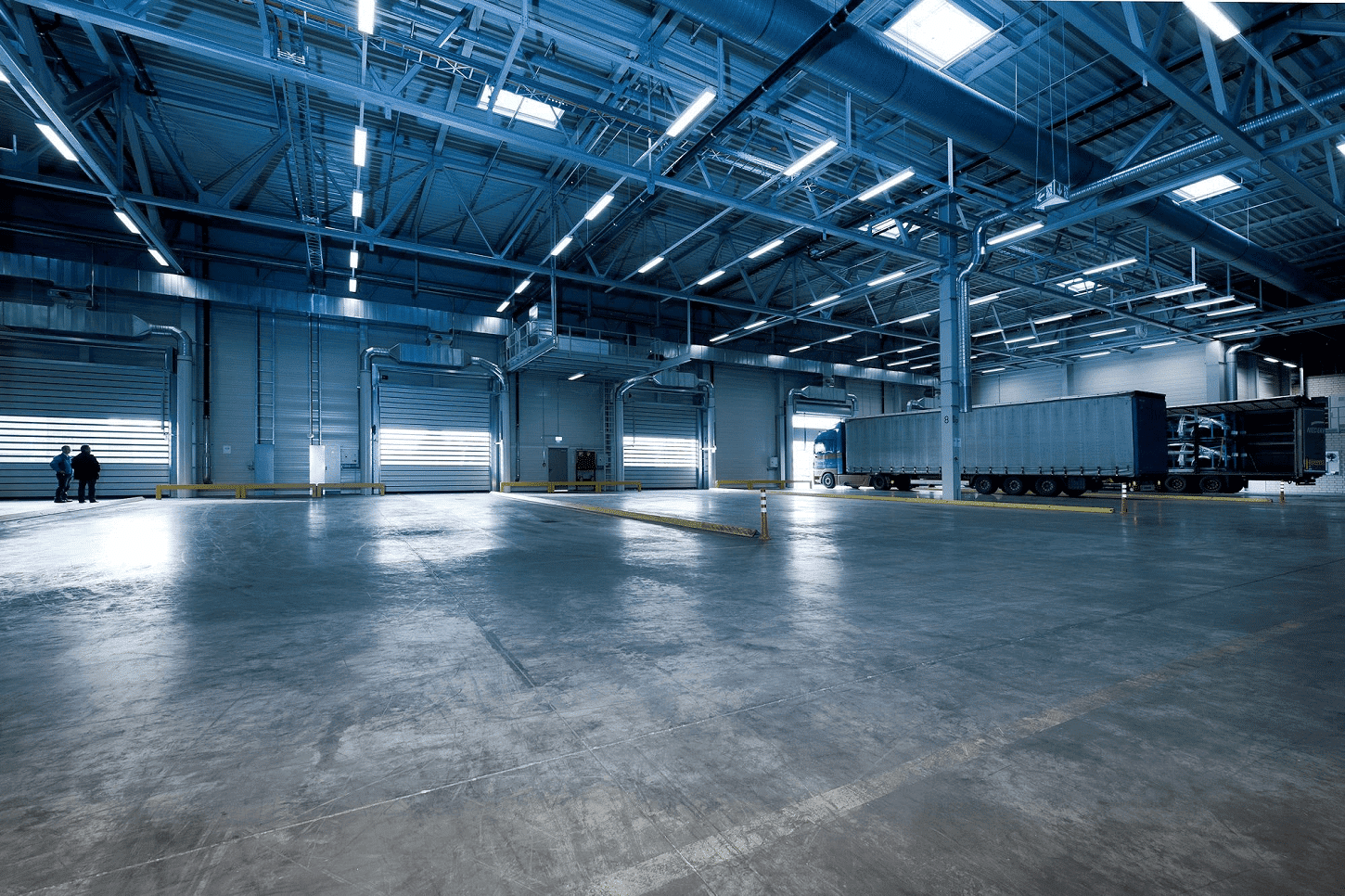 By clicking the "Download"above, you consent to allow Lansitec to store and process the personal information submitted above to provide you the contect requested.

You can unsubscribe from these communications at any time. For more information on how to unsubscribe, our privacy practices, and how we are committed to protecting and respecting your privacy, please review our Privacy Policy.