Solutions > Bluetooth Positioning >
Indoor & Outdoor Tracking
Indoor & Outdoor Tracking
Functions:

People tracking in confined space (a cabin), Real-time check-in, Geo-fence, Alarm, Helmet wearing detection, Step count, Fall detection and alarm, Motion sensing
The solution is suitable for the following scenarios:

• Vehicle tracking, indoor and outdoor tracking in warehouse, airport, factory
• Chemical factory: Worker tracking with badge or helmet tracker
• Open area people tracking: a construction site
• Offshore worker tracking
• Security check
SYSTEM CONFIGURATION
---
Indoor & Outdoor Tracking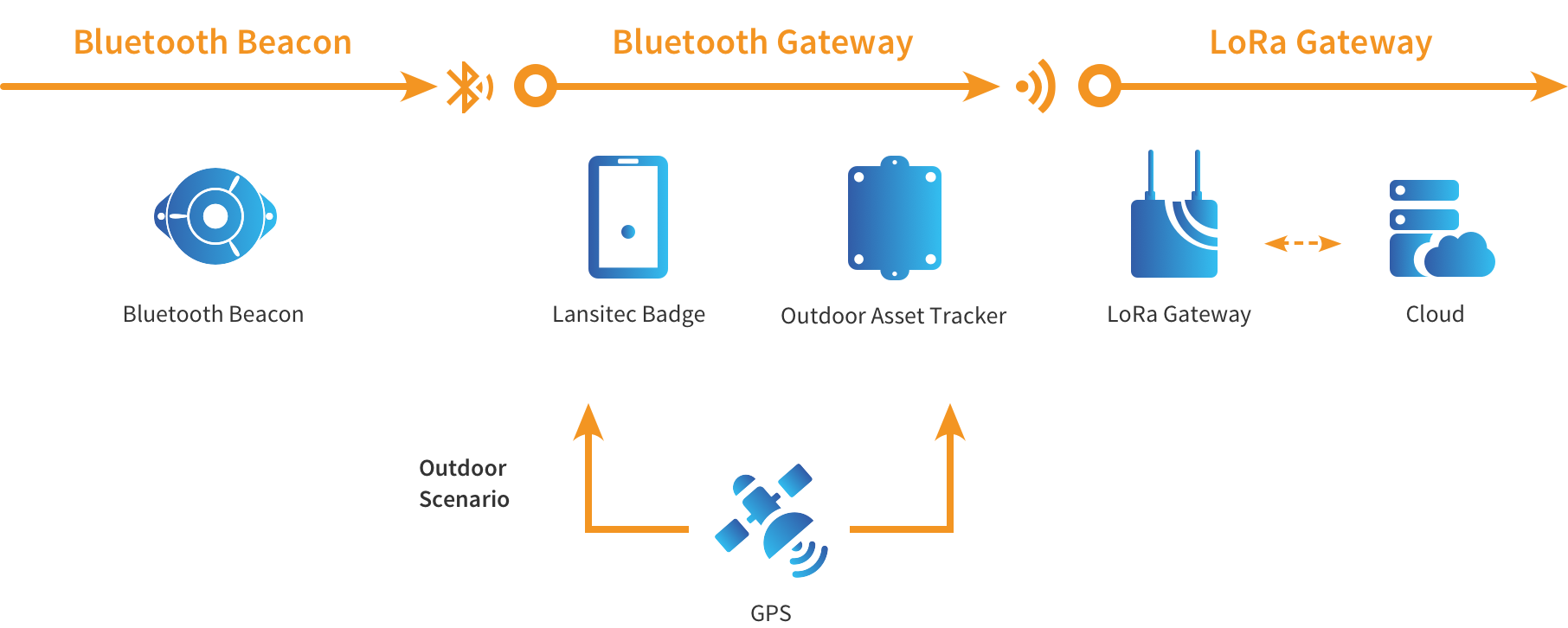 DATAFLOW
---
01.
This solution uses Bluetooth for indoor positioning and GNSS for outdoor tracking.
02.
The tracker turns on GNSS when no specific Bluetooth beacon can be received.
03.
With the help of our LoRaWAN Bluetooth gateway the tracker can be used to track people or an asset in a confined space, i.e. a cabin, metal container, or a house.
04.
The server calculates the coordinate and displays it in the APP.
USE CASES
---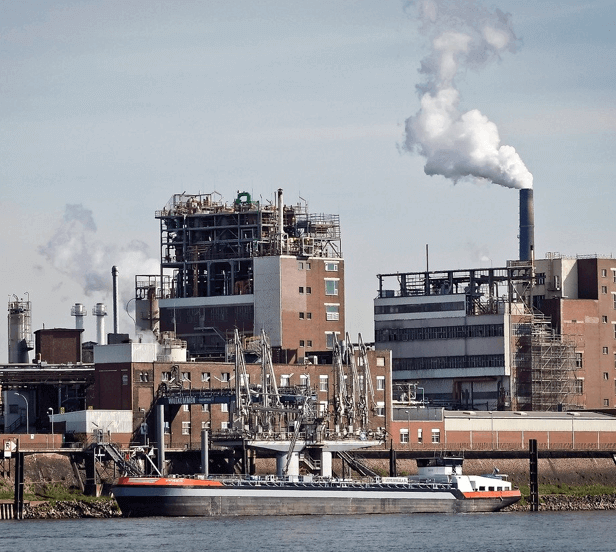 Chemical Industry
Worker tracking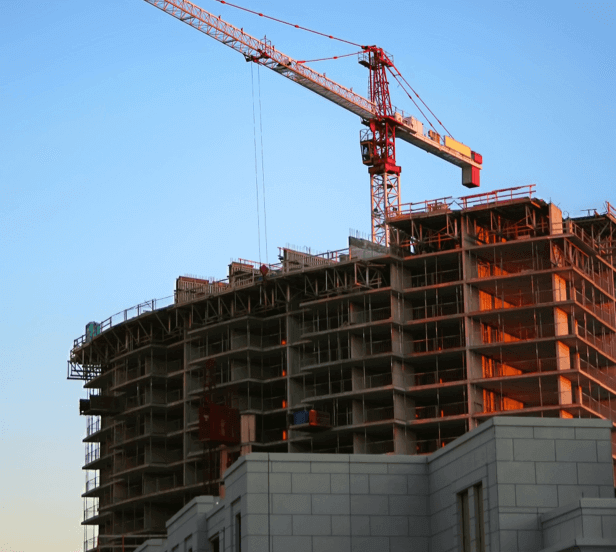 Construction Sites
Worker tracking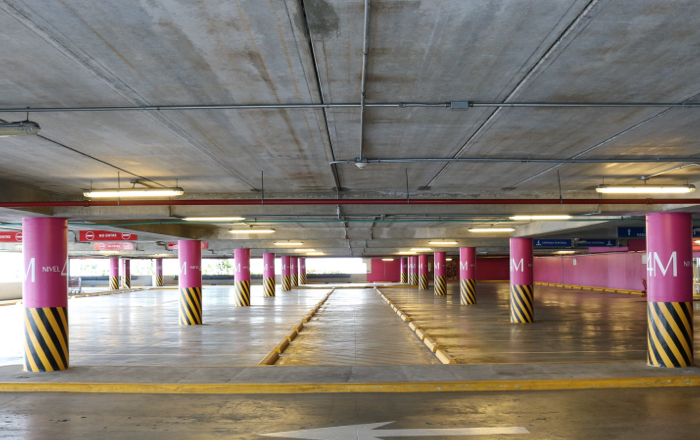 Parking Facilities
Vehicle tracking